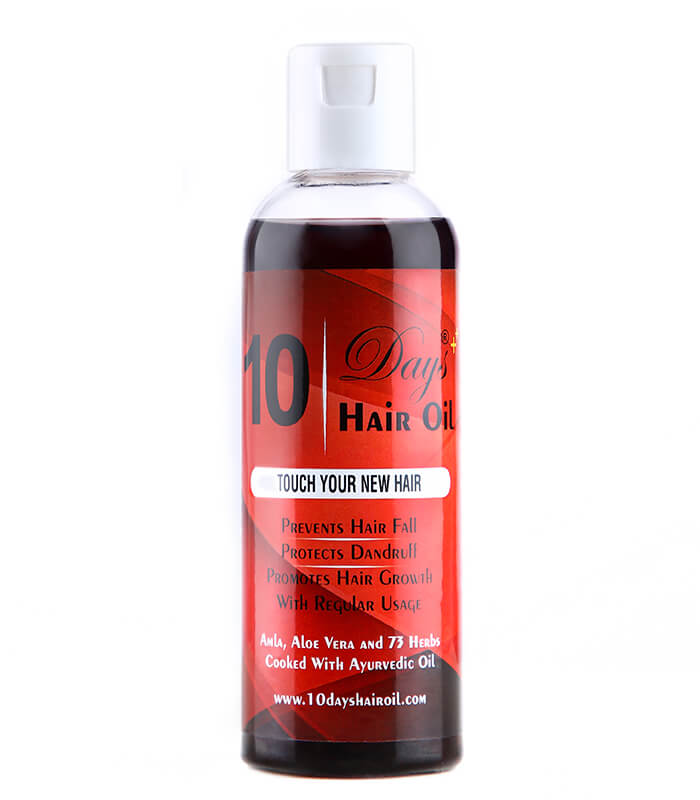 "A powerful ayurvedic oil that controls hair loss in 3 days"

"You can feel hair fall control in 10 days"

"People who suffer low self- esteem can regain back"

"85% said their hair loss minimised with regular use"

"An assortment of 76 Kerala herbs with zero side effects"

"Has always been in High Demand"

"Accelerates and promotes hair growth"

"One of the most famous hair oil in India"
10 DAYS HAIR OIL - Powerful
+
10 Days' hair oil powerful plus is one of the best formulated ayurvedic hair oil in India. The powerful blend of 76 rare herbs including Bringha, Amla, Aloevera, Tulsi helps in controlling hair loss & actively stimulates new hair growth. Fresh herbs are curated from the dense forest of Western Ghats(Coorg to Wayanad).
Disclaimer:Individual results may vary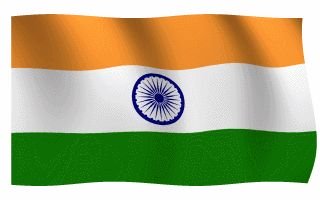 Offer applicable for Indian residents only !
1.EMI Offer:

12 month EMI Offer using Kotak & Citi Card

2.Family Offer: Buy 2 for Rs. 1299 only *
3.Covid Offer: Buy for Rs. 699 only *
4.Free Delivery Offer:

Get delivered free across india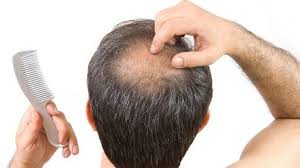 Dandruff
Hair Fall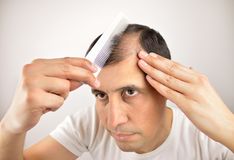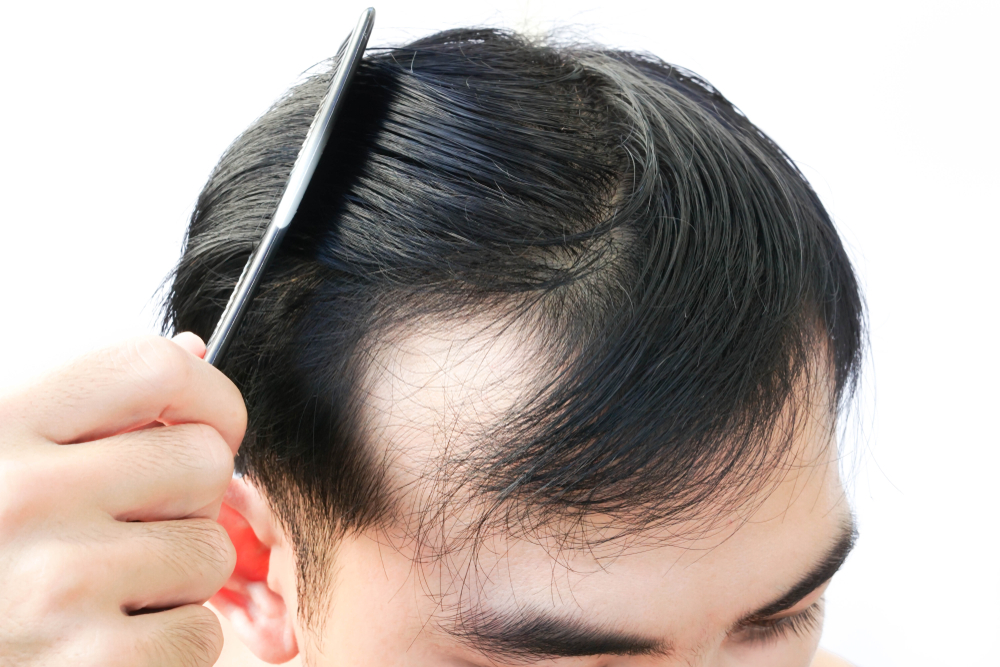 Hair Thinning
Baldness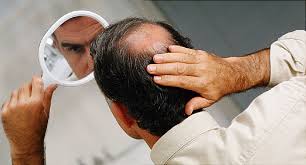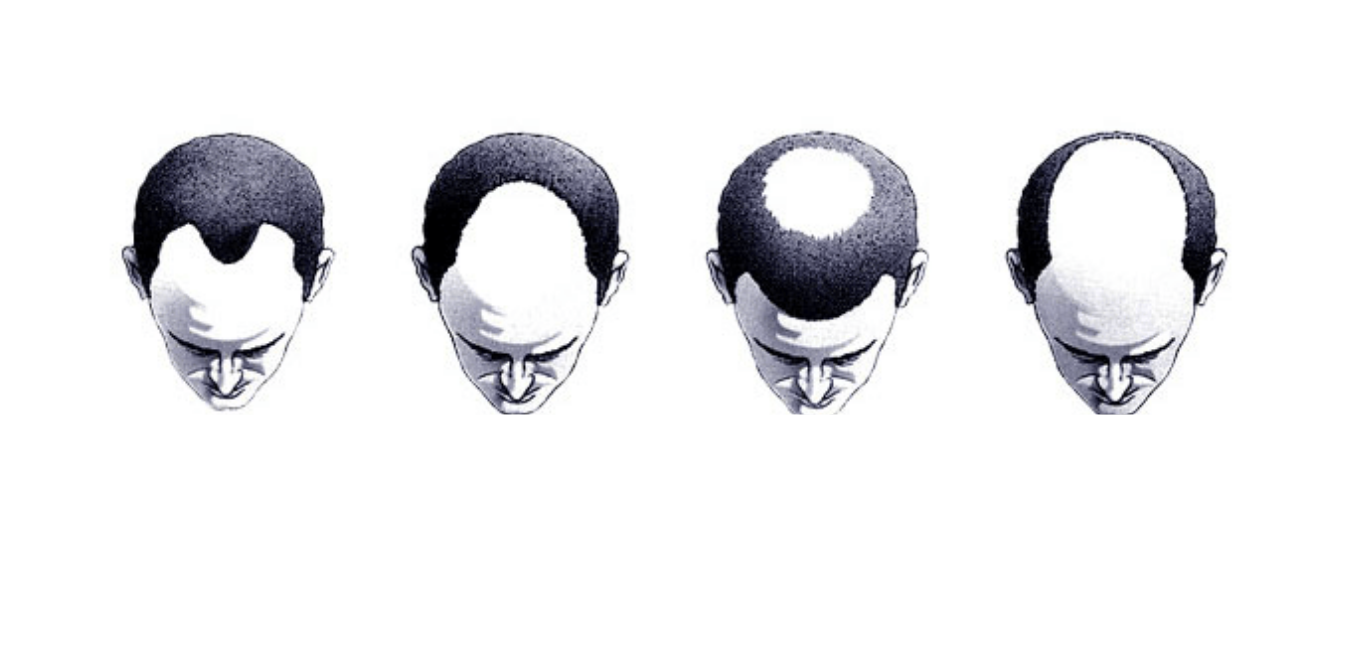 10 Days Hair Oil-Powerful +
We focused on three concerns. Dandruff, Hair fall & New hair growth that are strongly interrelated. When dandruff gets eliminated, scalp is healed. Consequently hair fall will be minimized. When hair fall is under control & healthy nutrients nourishes hair roots continuously, hair growth is stimulated. With 20 years of continuous research, our R&D team has identified herbs that are most efficient for solving three major hair concerns. These 76 herbs that includes ayurvedic leaves and roots are considered divine and efficiently used for preparing '10 Days Hair Oil'
What about Biotin/DHT Blocker
We don't personally recommend Minoxidil or Finasteride because it reports side effects for a lot of patients. Our divine ingredients are listed below and you may research each of it and know how it is good for hair, body, mind & soul. When this handmade heat free ayurvedic oil is used, it not only solves your hair concerns, but also heals the entire nervous system with zero side effects.
Medicated Solar Infused Coconut Oil - Cooked with Divine Herbs
Bringharaj/Aloe Vera/Brahmi
/Karutha Thulasi/Neelamari/Henna
/Karuvepillai/Hibiscus/Moodilla thali
/Sarva Sugandhi Leaves/Mint Thulasi/Panikoorka
/Poovam Kurunnu/Kuthiravaali/Thumba Chedi
/Vettrilai/Chinna Ulli/Inji Pullu/Karuva Chappu/Amla Pacha/Shatavari Kilangu/
Neela Ummam/Mukkuti/
Siruthaali/Kurunthotti/Vellilia/
Prasaarani/kaaruvam pul/Aaval Ila/Iruveli ila/Pookaitha leaves/Muthanga leaves/Kaipuram naari ila/Kovaikai Ilai/Naaga Vettrila/
Valli Kuruthotti/Avanika ilai/Koovalamthilai/
pennasini/Aala kuruthotti/Panakulla/Pacha manjal/Maroti ila/Changolam parenda/Kaatu payirin veru/Ethanna Ila/Mayil Manikkam/Thippili Ila/Unatha Thanika/Kaduka/Nellika/Chaiya Podi/Katholam/Pepper/Thippili/Chukku/
Ratha Sandhanam/Velutha Sandhanam/
Katti Sambarani/Chittu Elam/Thakkolam/Karunjeeragam/Ramacham Roots/Chitharatha/
Nagapoo/Karuvelampatta/
Karuvappata/Grambu/
Nilapanakilangu/Elakai/Thenga paal/Pasum paal
/sathakuppa/jaathika/Elumichai
Ayurvedic research claims hair oil with above herbs helps in achieving following results
Protects Hair Fall immediately
Unlike other branded hair oils in the market, we don't use big boilers and extreme heat energy to manufacture the product faster. We follow the traditional slow cooking method for 48 hours and settle down for 48 hours, in total almost 96 hours that is 4 days to manufacture one batch. We don't use hybrid ingredients from vendors. We source only organic, fresh and chemical free herbs that are naturally grown in Western Ghats mountain ranges. We also use a special variety of firewood that adds an unique aroma to hair oil. Principally, we believe in less quantity with more quality.
This Oil application should be done in such a way that it gets absorbed into the scalp to start nourishing the roots and to increase blood circulation in the scalp. A detailed how to use instruction is provided under How to use section in this website. Kindly refer to it. That is created after researching 1000s of successful patients results.
Every 1 hour,1000+ users shows interest in the product
Recorded total of 100 million brand views till date
10 Days Hair Oil sold 9000 within 24 hours on Republic day
20 years of successful offline service & 3 years of online service
10000+ regular users using more than 2 years
Proud that R&D Head won the "Star of Asia" award
Others Vs 10 Days Hair Oil
| | |
| --- | --- |
| Bulk manufacturing for retail supply reduces quality | Limited manufacturing with premium high quality standard |
| Fast & high heat extraction method not good for scalp and skin | Ayurvedic slow cooking process for soothing experience |
| Less herbal ingredients for cost cut and quick making | Maximum herbal infusions for hair goodness |
| General oils manufacturing average time is 3 hours | Traditional and parampariya method of 124 hours |
| End-to-End Machinery preparation | Parampariya vaidyar preparation |
| Herbs sourced from anywhere from India | High concentrated fresh herbs grown & sourced around western ghats Kerala |
With true hearts, more than just for commercial gain, we have put in all our time,dedicated effort & positive thoughts to make this work for you.
But if you ask, 100% guarantee and get the same result like others, we can't assure. Because each individual's scalp condition/food habits/lifestyle/stress factor is unique. Each individual's thoughts are unique.Some people stay positive and hopeful, some people doubt everything. Some just count the days rather focusing on application. So we couldn't give a concrete answer when it comes to the result.
We won't claim all our 100% customers are satisfied, but 80% of them do. We cannot guarantee this will work the same for all scalp conditions. In a case, this has worked even for a 50+ year old person. So we get mixed feedback across customers. Our customers include Judges, Policemen, Military officers, Cine actors & actresses.
We also recommend you to try this once!